Welcome to Latorica Wiki
Latorica Wiki is dedicated to any type of useful informaion, knowledge or personal experience.
Inspiration for the Wiki name is the beautiful Latorica River located on Eastern Slovakia.
In 1990, an area of 15,620 ha called Latorica has been proclaimed a protected country region.
The region includes the main stream of the river Latorica and the low parts of the rivers Laborec and Ondava with the dead arms systems, adjacent meadow forests and alluvial meadows.
The water and marsh vegetation is one of the most significant phenomena of the region and represents a relatively richest complex of a very rare vegetation with aproximatelly 90 protected spieces of fauna.
Enjoy,
Admin
image1: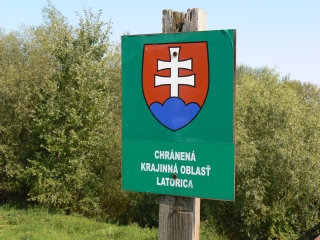 image2: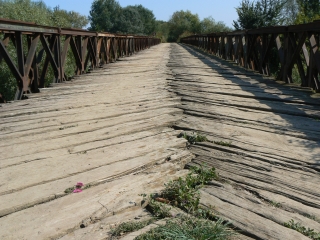 image3: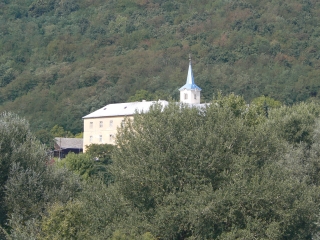 image4: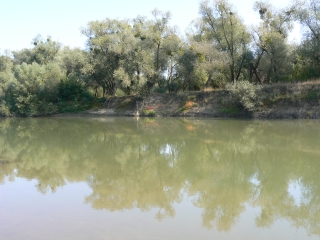 image5: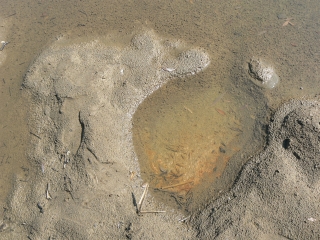 image6: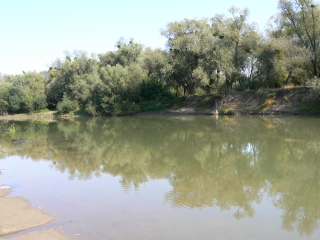 image7: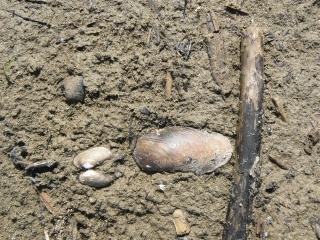 image8: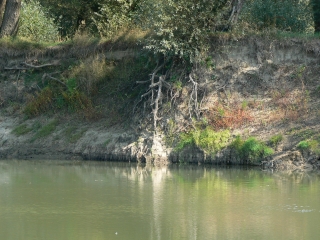 image9: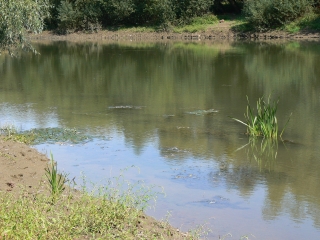 image10: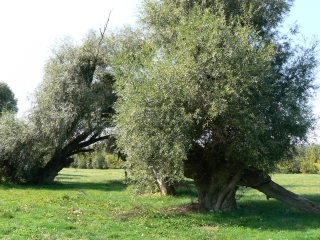 image11: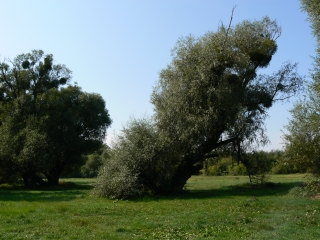 image12: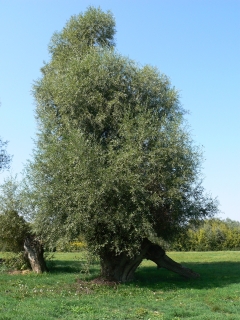 image13: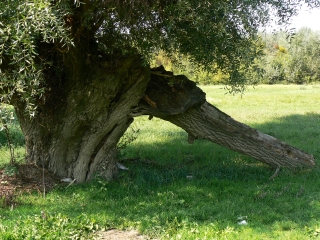 image14: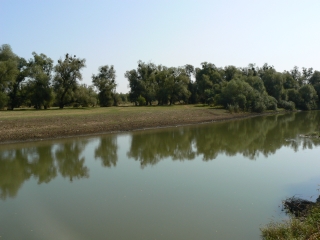 image15: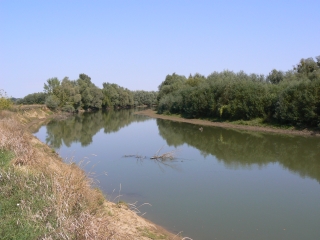 image16: